Are you planning a visit to KC in 2023? Embark on an unforgettable journey in this vibrant city! Kansas City, often called "KC," is a vibrant and culturally rich city in the heart of the United States. With its flourishing arts scene, legendary barbecue, and engaging activities, KC offers many opportunities for locals and tourists to immerse themselves in its charm.
Whether you're a sports fan who wants to catch the next Kansas City Royals game at Arrowhead Stadium or are a foodie who craves the famous barbecue, this guide is for you. Kansas City has something for everyone, from exploring world-class museums to immersing yourself in the city's thriving music scene. Let's dive into the Best Things To Do In KC!
Indulge in Kansas City's Barbecue Delights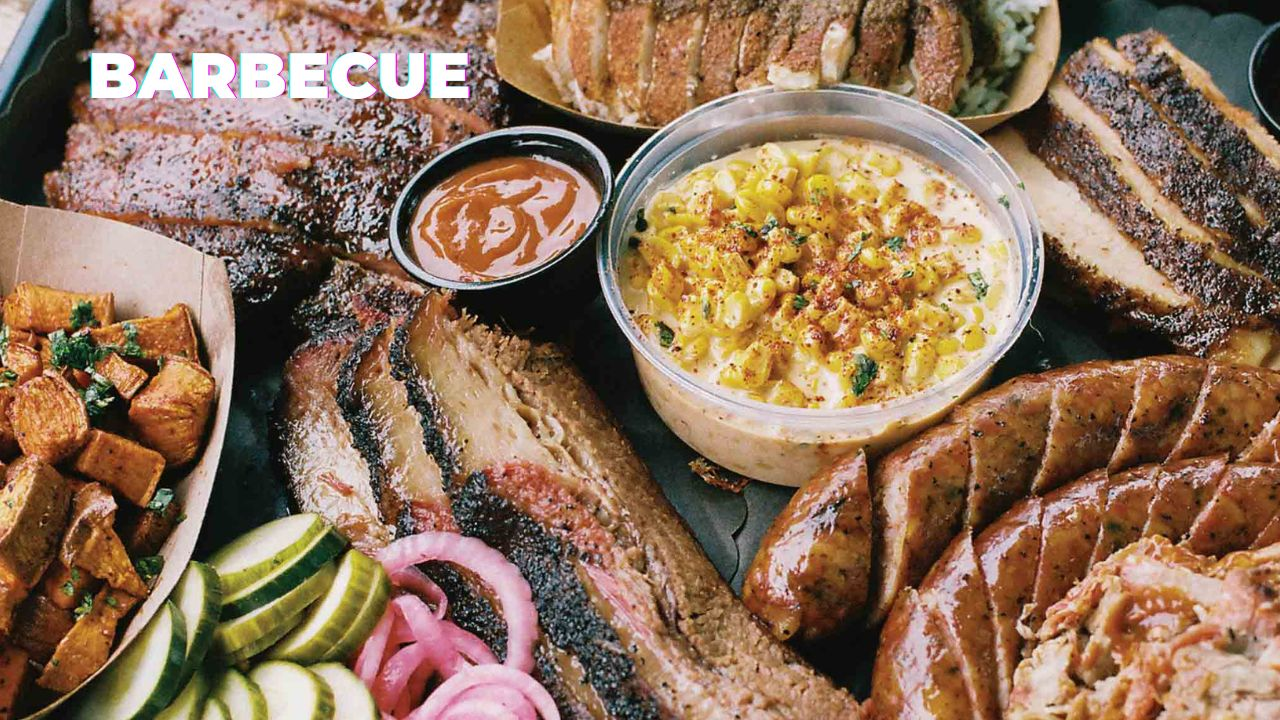 Experience the delicious BBQ scene in Kansas City by visiting three iconic destinations: Arthur Bryant's, Gates Bar-B-Q, and Joe's Kansas City Bar-B-Que. These famous places are known for their delicious barbecue, which has been popular for a long time.
Visit Arthur Bryant's if you want to taste traditional Kansas City-style barbecue. It's been around since 1908 and is a famous local spot. Their slow-smoked meats and tangy and flavorful sauces have garnered widespread acclaim. Arthur Bryant's menu offers a variety of delicious barbecue options, including ribs, brisket, and burnt ends. If you're a barbecue fan, you should check it out.
Gates Bar-B-Q is a family-owned restaurant that has been popular since 1946. They serve delicious meats seasoned with their special sauce and tasty barbecue beans.
Joe's Kansas City Bar-B-Que, formerly known as Oklahoma Joe's, was founded in a gas station in 1996. Joe's Kansas City is famous for its delicious food. They have won awards for the Z-Man sandwich, which has smoked brisket, provolone cheese, and crispy onion rings. Their pulled pork and ribs are also very good. People love their food, so the lines are long.
Catch a Game at Arrowhead Stadium or Kauffman Stadium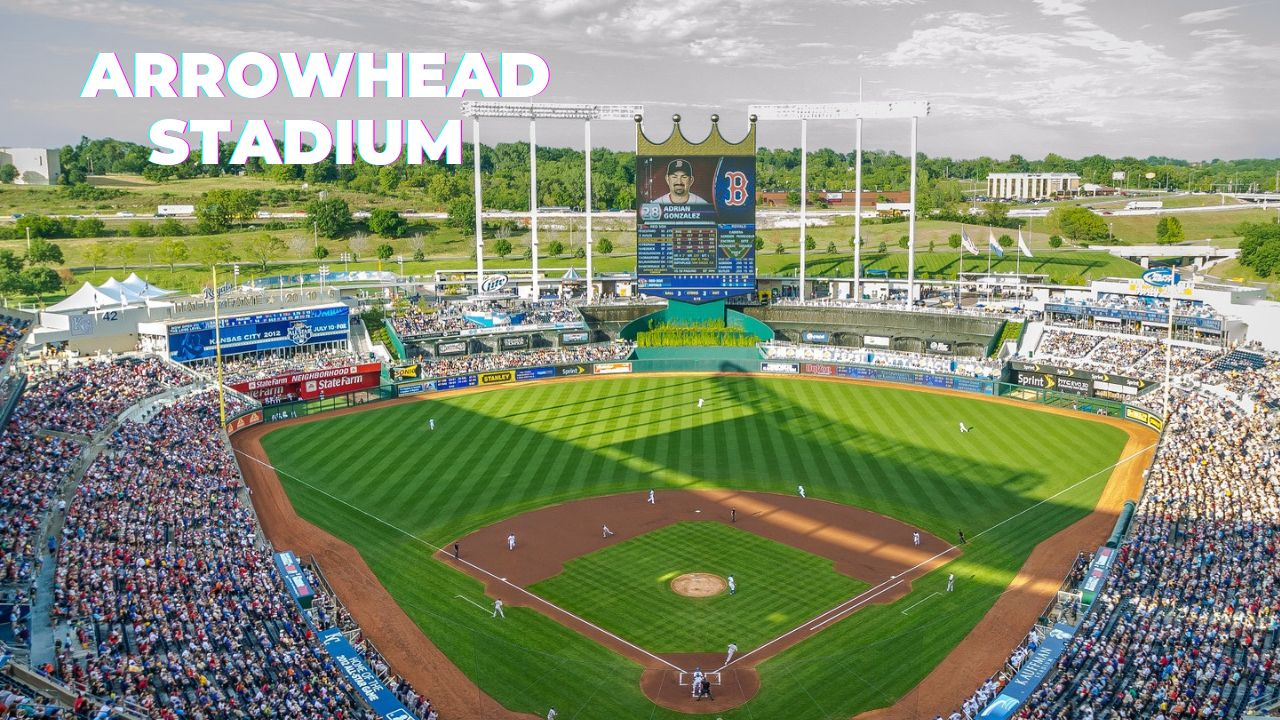 Kansas City is a paradise for sports fans because there are two big stadiums. The Kansas City Chiefs play football at Arrowhead Stadium. The fans are passionate, and it has an electric atmosphere. Feel the energy of a packed stadium as you watch high-level soccer in one of the loudest arenas worldwide. The GEHA Field at Arrowhead Stadium holds 76,416 fans.
If you love baseball, visit the place. Once inside, the staff will say hello and ask if you need help. The Kansas City Royals will be playing at Kauffman Stadium. Kauffman Stadium is famous for its beautiful fountains and fun, welcoming environment. Baseball fans will have a great time there. Its seating capacity has been reduced to 37,903 after undergoing renovations.
Experience Live Performances at Kauffman Center for the Performing Arts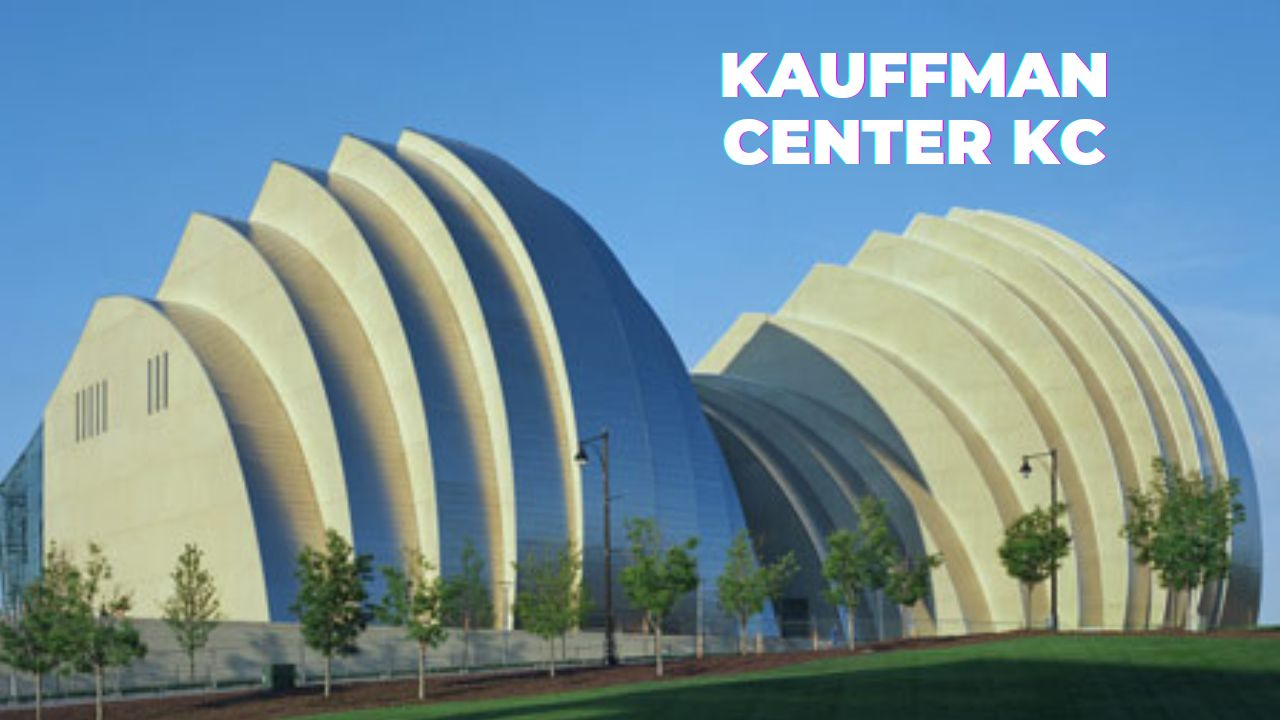 Visit the Kauffman Center for the Performing Arts in Kansas City and see live shows. This building is a masterpiece of design that opened in 2011. It has two halls for performances: the Muriel Kauffman and the Helzberg. The center is a place for music, dance, and theater. It has a new sound and looks fancy. It hosts over 15000 events each year, attracting more than 2.5 Million visitors. The Kauffman Center has many different shows, like concerts, Broadway shows, ballets, and operas. You can see many kinds of art there and be amazed.
Discover the City Market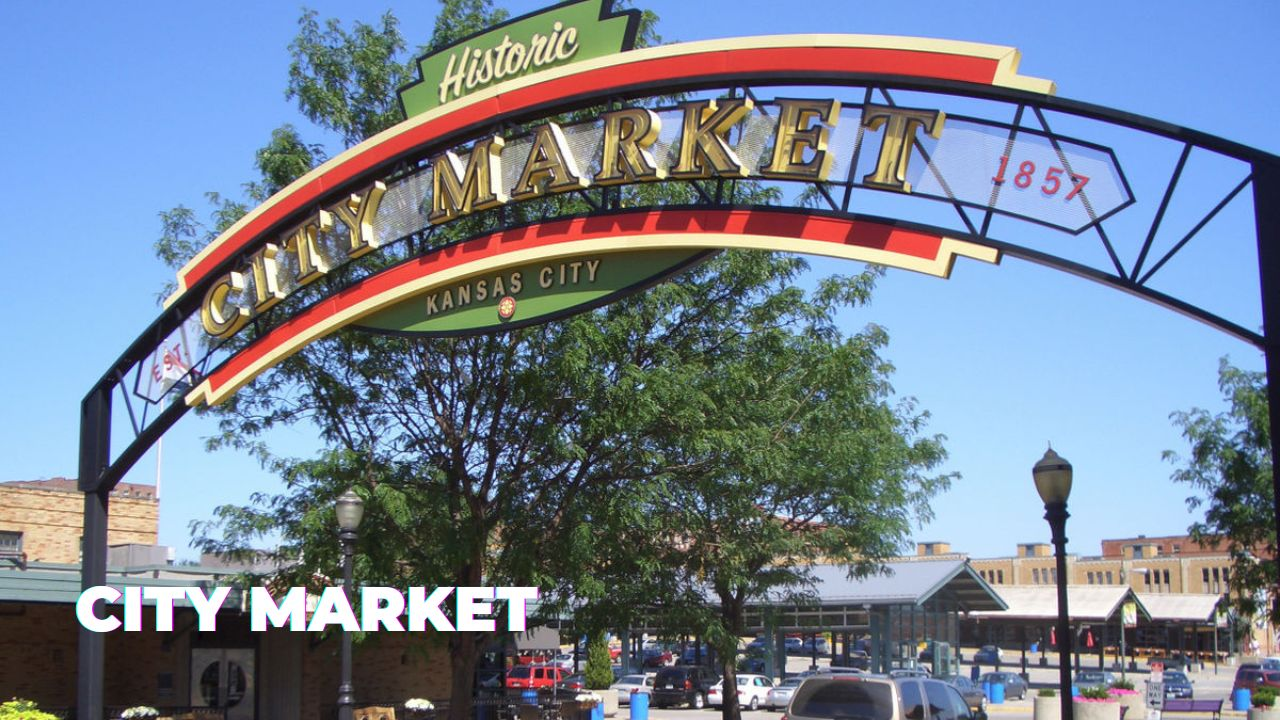 The City Market is a vibrant and bustling farmers' market in the River Market district. The famous market started in 1857. You can find fresh food, handmade items, and tasty meals there. Open year-round, it hosts over 140 local vendors, including farmers, artisans, and restaurateurs. Experience the lively ambiance while you explore the booths, taste scrumptious bites, and uncover distinctive tastes, crafted items, and cultural gems. City Market is more than just a place to shop and eat. It's also a lively spot for events, shows, and festivals all year. Discover the heart and soul of Kansas City at City Market.
Explore the Kansas City Streetcar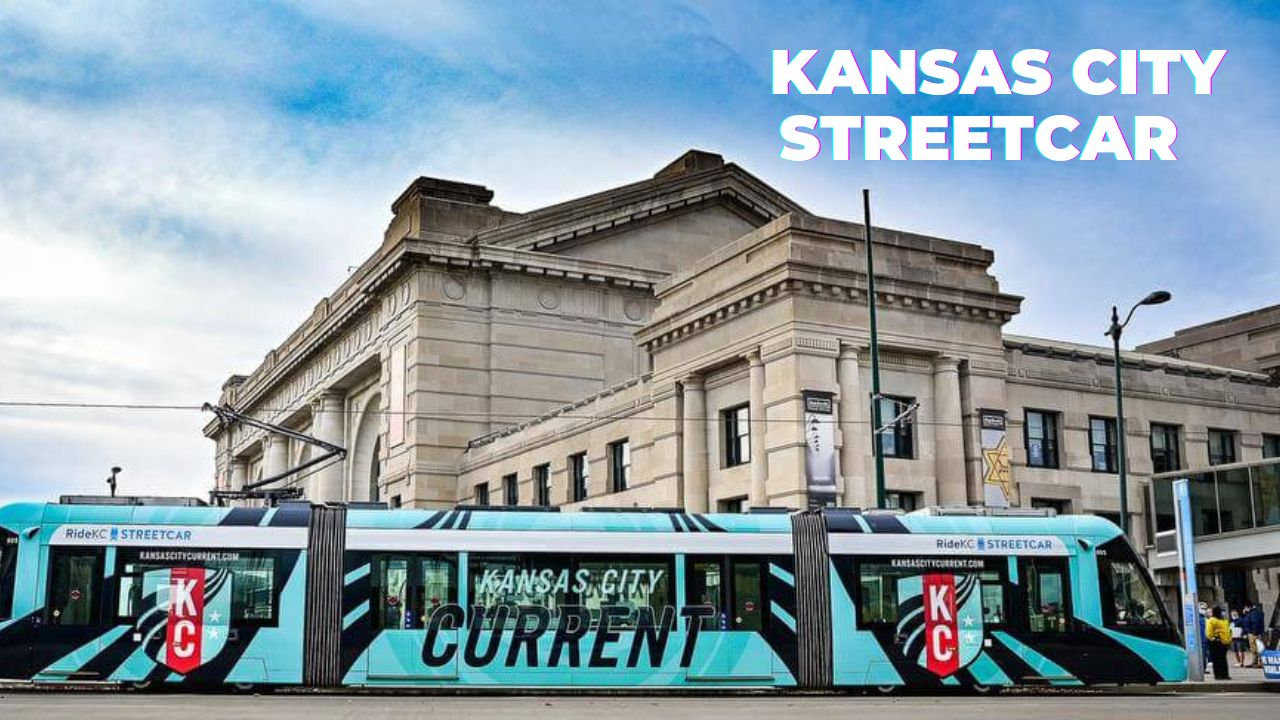 Experience the charm of Kansas City aboard the iconic Kansas City Streetcar. Launched in 2016, this free-to-ride streetcar system spans a 2.2-mile route through downtown. The KC Streetcar makes visiting popular Kansas City places easy, like River Market, Power & Light District, and Union Station. It has 16 stops to get on and off conveniently.
The streetcar in Kansas City has a modern, streamlined design. It's a smooth and eco-friendly way to explore the city. Explore the city's core and enjoy all the exciting things it offers in Kansas City.
Learn about the Negro Leagues Baseball Museum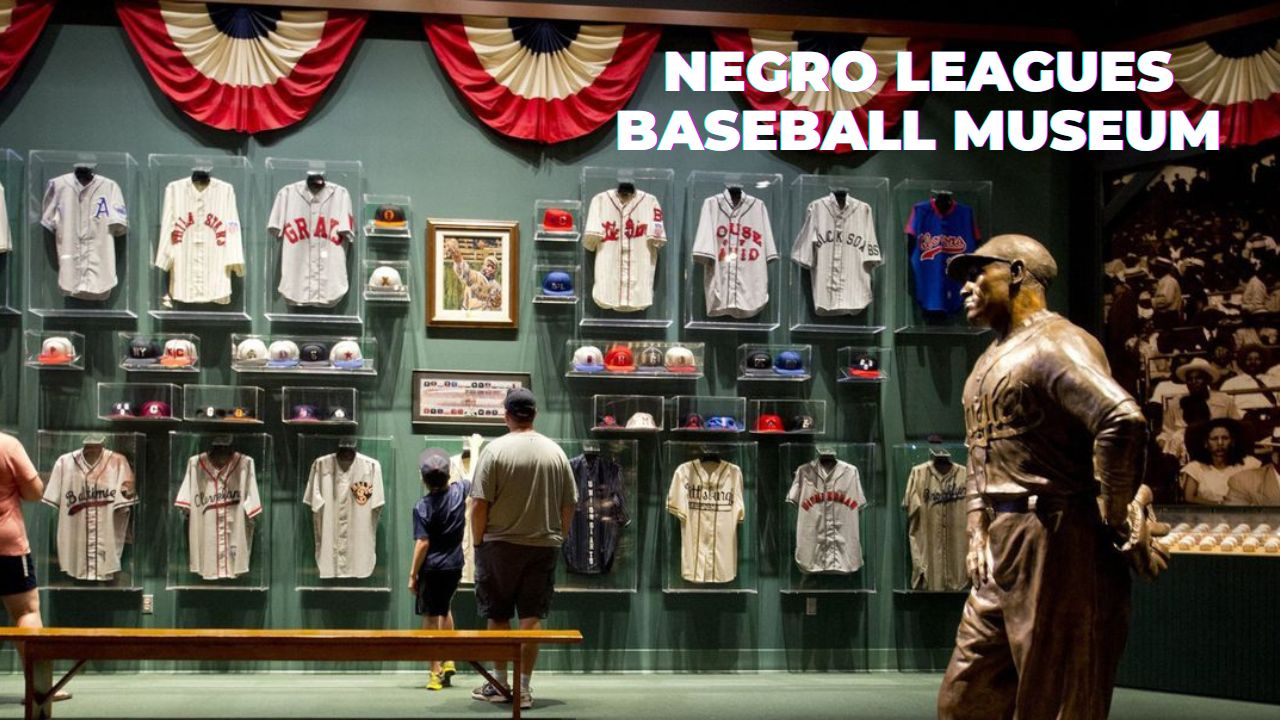 Explore African American baseball history at the KC Negro Leagues Baseball Museum. This famous museum was created in 1990 to honor great baseball players like Satchel Paige, Josh Gibson, and Jackie Robinson. Visitors can learn about the struggles and successes of athletes from exhibits, videos, and artifacts.
Check out the exhibits to learn more about how racial segregation affected sports. As you enter the field, you'll see 13 bronze statues of famous people from Negro leagues, as tall as real life. The museum shows how amazing and strong these original athletes were.
Explore the Boulevard Brewing Company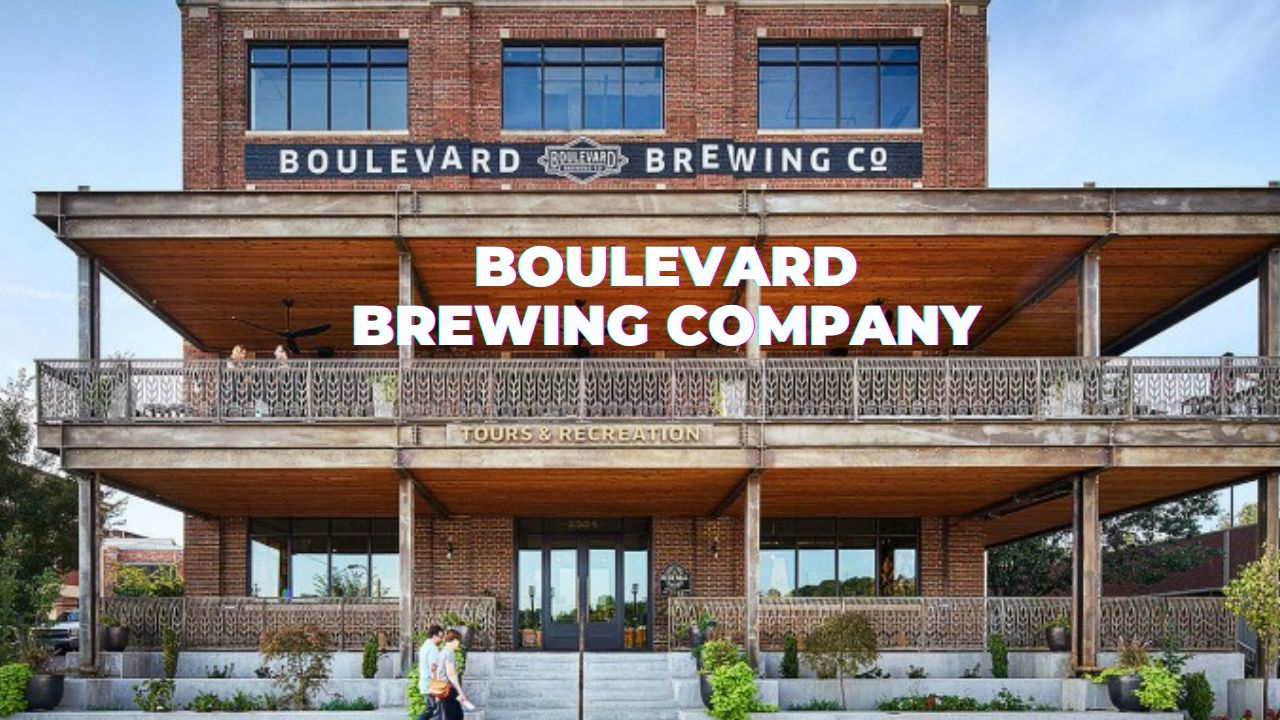 If you love beer, you should visit the Boulevard Brewing Company. It's the biggest brewery in Kansas City and a great place to enjoy some brews. Founded in 1989, Boulevard offers a wide array of exceptional brews. Take a one-hour tour of the brewery's facility and discover its history and how beer is made. Try different beers they won prizes for. They have traditional and new kinds of tasting, so you can find the one you like best. The tasting room has a warm and friendly feel. It's great for enjoying a drink with friends and fellow beer lovers.
Immerse yourself in American Jazz Museum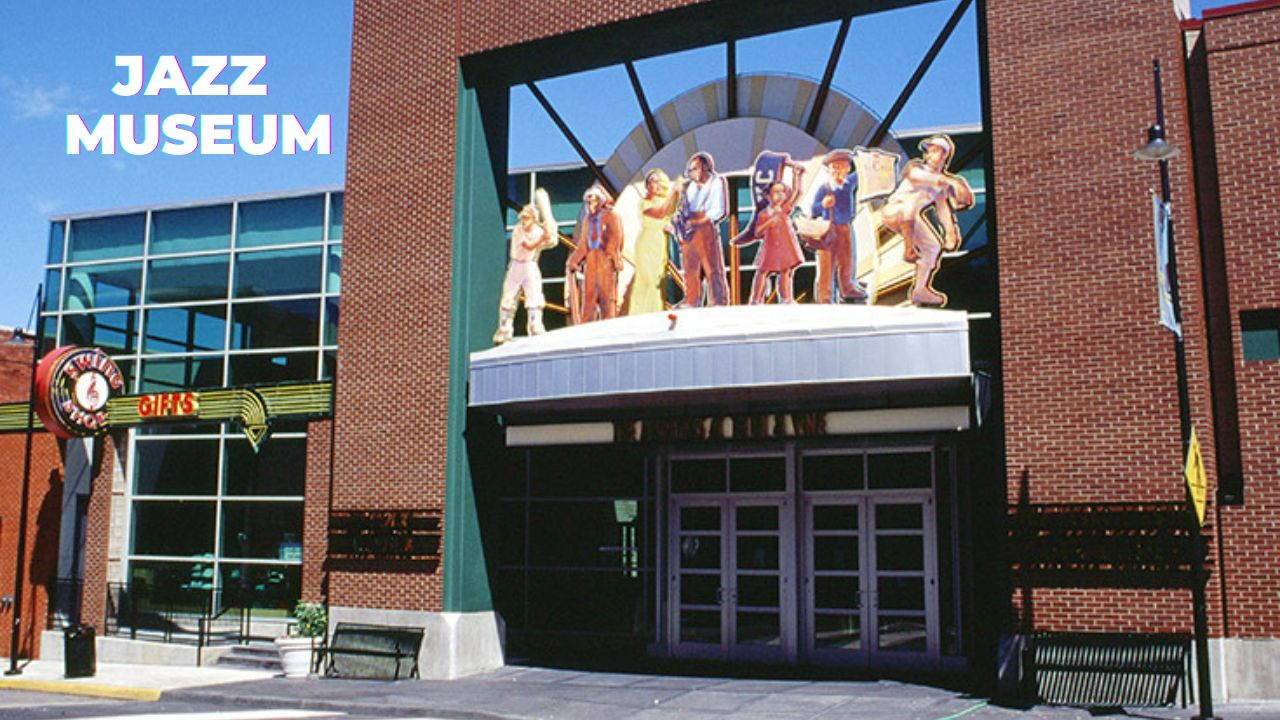 The American Jazz Museum was made in 1997 to show the importance of jazz music and its history. The American Jazz Museum is in Kansas City, Missouri's 18th and Vine districts. Jazz fans love it there! Experience the magic of jazz at this famous museum! It showcases the Gem Theater, an important part of history with 500 seats for concerts, honoring the wonder and creativity of jazz. The museum honors jazz artists like Charlie Parker and Ella Fitzgerald, who greatly impacted the genre.
You can see jazz shows at the famous Blue Room jazz club in Kansas City. The music has soulful rhythms and melodies defining Kansas City jazz. Visitors can enjoy the best jazz recordings ever made – over 100 of them!
Learn more: Best Things To Do In KC In 2023 – Part 1
Conclusion
Kansas City is a city full of surprises. It has a rich history, a lively art scene, and delicious food. There are so many fantastic things to do in Kansas City, from visiting museums and trying delicious barbecues to exploring the neighborhoods and culture of the city. Get ready for the best this city has to offer! Pack your bags and appetite, and prepare to be amazed.